They're Saying That Cheese Might Make Us Healthier Now! Let's Make Some Homemade Mozzarella!
posted
Categories: Tips & Tricks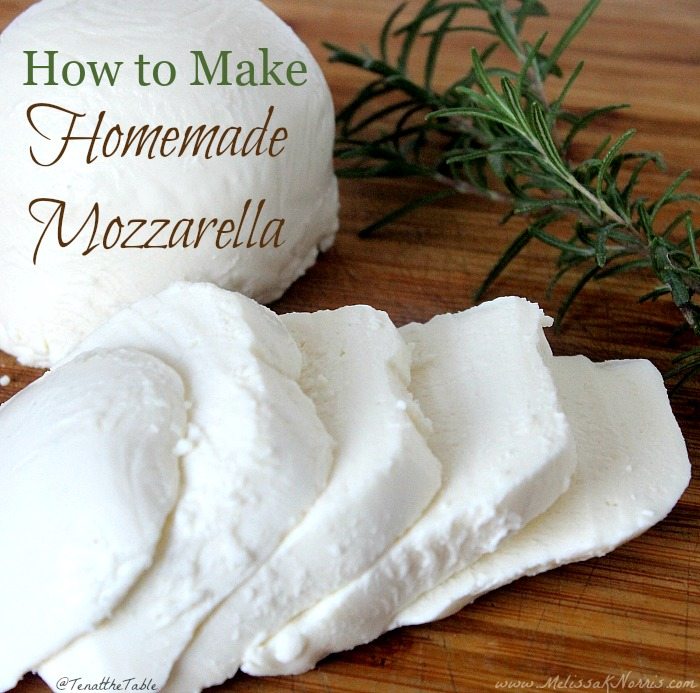 A great new study is out that tells us the french have a very low percentage of heart disease, and that cheese may actually be good for you! Well, I'm a chees-a-holic, and this is very good news to me! So I was excited to find a bit of info out there about making your own Mozzarella! www.melissaknorris.com has a nice instructional on her site. She gives a number of reasons to make your own mozzarella:
"Reasons to make homemade mozzarella:
-You like learning old-fashioned skills
-Your cow is producing more than you can drink.
-You don't have cheese for your pizza night and don't wanna drive to the store.
-You wanna do something for someone special.
-You want to increase your preparedness and DIY level."
So now, in light of terrific cheese news, let us add: To better your health and help your heart!!!
All you need are several things:
Milk, Rennet, and Name Your Link
Citric Acid. Now watch outdoorcastironcook in this nice video of fromaggerie:
---