The Joy's And Hardships Of Setting Up A Home: 25 Acres Of Dream Land
posted
Categories: Life Stories
My husband and I purchased our dream property of 25 creek and mountainside acres, complete with hayfield, on June 17th, 2011.


Since then, we have worked very hard, with the help of friends and family, to continue building our future. Our future goal is to be self sufficient and contribute to our community. We aim to do this by developing our acreage into a small farm that will produce vegetables, grains, meat, eggs and firewood. We aim to generate our own power and share our experiences with those around us, near and far. We take every project seriously and consider our impact on the environment through every stage. We use reclaimed materials wherever possible and as often as possible.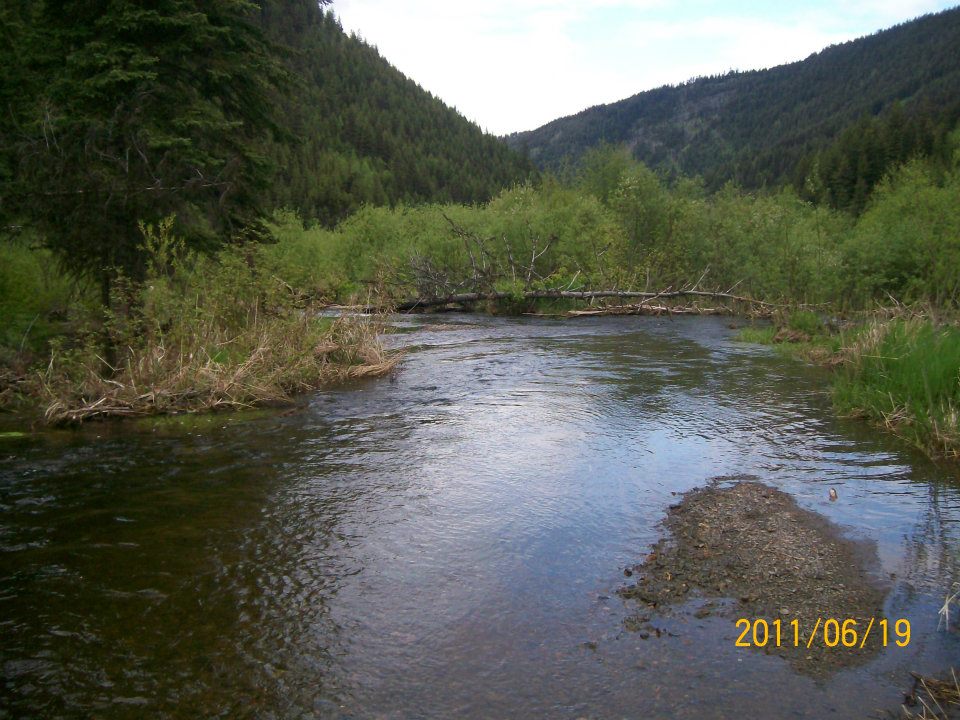 To date, we have completed many projects, both large and small, during evenings, weekends and holidays with the help of some very close friends and family.


In the first 6 months;
- we moved 1000's of yards of fill with borrowed and rented equipment and dug trenches by hand
- we built an electrical shack with mostly reclaimed materials, it doubles as the cat shack
- we placed our first home, a 14x56' modular, built temporary decks and moved in by Christmas