The Pros and Cons of Owning a Home in the Wilderness
posted
Categories: Homes / Dwellings
Wildlife
Proximity to wildlife remains a key selling point of a wilderness area property. But you may not welcome all creatures.
Pros: Hunters, fishers and bird watchers alike will want to stay in a property so close to nature.
Cons: What happens if birds or rodents invade, especially if the property will lay empty for weeks (or months) at a time? Damage caused by rodents and birds can prove costly. Not to mention the challenge of evicting a raccoon, for example, from a kitchen cabinet. Will you need to spend a lot of money preventing infestations? And what about larger animals? Are there bears? Have there been any recent wildlife attacks on people in the area?
Legalities
The Wilderness Act of 1964 severely restricts the use of motorized transport, building and other activities.
Pros: Wildlife is protected, and the area remains beautiful.
Cons: While not all wilderness areas fall under the 1964 laws, there may be other local regulations that restrict activity. Before you buy a property in the wilderness, investigate any laws or prohibitions that may affect you. Say you buy a cabin and plan to rent it out over the summer: Are you allowed to refurbish the building? Can you install electricity, boilers or widen access paths? Are you even permitted to rent out your own land?
Community
Wildlife area communities can be very close-knit.
Pros: Schools run smaller, and teachers may have closer relationships with parents. Crime is often lower. If there's one store in town, it doesn't take long to become friends with the proprietor. In an area otherwise isolated, neighbors often look out for each other.
Cons: It can be difficult at first to break the ice in a small, close-knit community. The lack of diversity in health care and shopping can be a disadvantage.
Other wilderness factors
Consider a few other issues that may fall into pro or con, depending on your vantage point.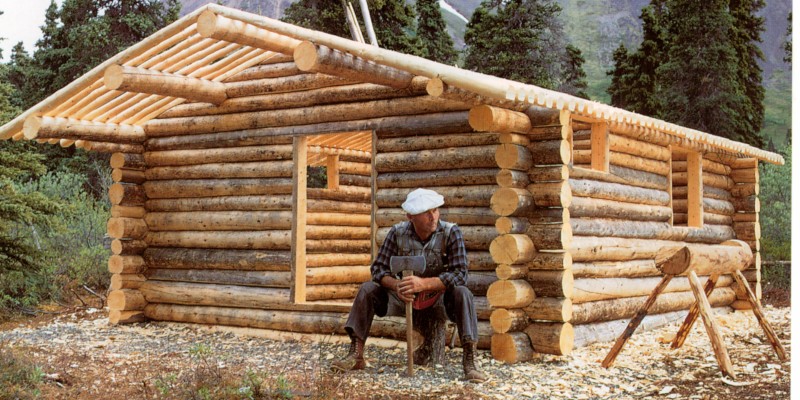 Price: Some wilderness area properties can be extremely cheap—but there may be a reason, like the distance from services or lack of amenities listed above. But if you're just looking for an easy getaway, or a slice of nature without having to haul a tent around, that could work for you.
Traffic: Compared to a city, there is hardly any traffic in wilderness areas unless your property is next to a resort. Then it will be busy over the holidays or other peak seasons.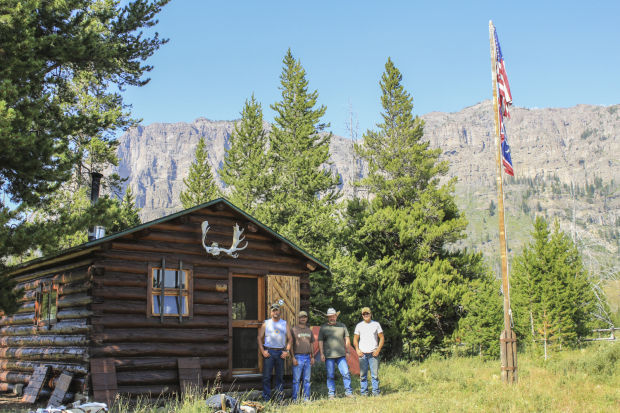 Employment: If you plan to live there year-round, will you work from home? Or in a nearby town? Some towns have hotels and restaurants that will need extra staff at peak times or tourism that calls for guides—but what about the rest of the year? How will weather affect your ability to work?
Like so many real estate options, buying a wilderness property could turn into a dream home—if you do the right homework for your lifestyle.
By Ann Miller, Updated from an earlier version by Cassie Daniels.
Source: Realator.com
---